Sponsorship
---
Principal sponsors:
---


---
Gold sponsors:
---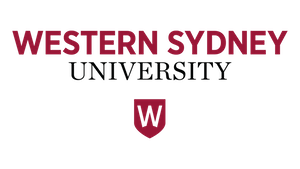 ---
Reception sponsor:
---

---
Download the Sponsorship Prospectus
Opportunities
The Australian Ally Conference 2018 is an important National Conference that will open up a national conversation on how to activate human rights in relation to sexual orientation, gender identity, and sex characteristics for all people well into the future.
Sponsorship packages available:
Rainbow – negotiable
Magenta:  $8,000
Gold: $5,000
Blue: $2,000
Reception/Sundowner package: $6,000
Conference public lecture and Curtin Annual Human Rights lecture (Speaker: Michael Kirby AC CMG): $7,000
Please note: All sponsorship amounts above are exclusive of GST, which will be added as part of the invoicing process.
Following successful application,
 a Tax Invoice will be issued for payment. Sponsorship is confirmed following receipt of payment in full.
---
To secure sponsorship of this important Conference, or to discuss opportunities and options, please contact:
Christopher Macfarlane, Sponsorship Coordinator
E: christopher.macfarlane@curtin.edu.au