Australian Ally Conference 2018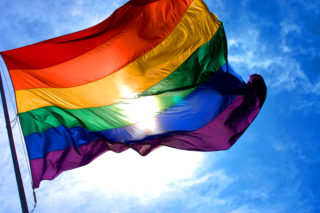 Activating Human Rights: Sexual Orientation, Gender Identity and Intersex Status – Leading the Change
The 2nd Australian Ally Network Conference was hosted by Curtin University in Perth on 27-28 September 2018.
Resources from the Conference can be found via the links below.
News
CHRE academics Lisa Hartley and Caroline Fleay with Centre Adjunct Anne Pedersen have just released their positive evaluation report of the Australian Red Cross's (Western Australia) community education programme 'In Search of Safety'.

The post-symposium report highlights some of the main advocacy priorities and suggestions raised by participants at the symposium and offers some next steps to take on this broad issue.