Research seminar series 2017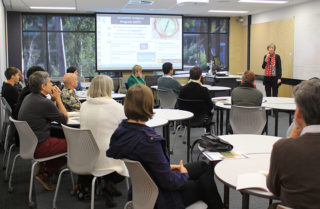 The Centre for Human Rights Education organises research seminars to allow for the dissemination and communication of our research and advocacy to the broader university and wider community. These one hour seminars will occur on a weekday afternoon at Curtin University, four to six times a year. Please see the Research Seminar Series page for more details.
Events
Mary Anne Kenny and Caroline Fleay will discuss the social, legal and economic barriers faced by refugees and asylum seekers when accessing higher education in Australia.