News
September 2022
Addressing skills shortages and supporting economic growth in Australia: Permanent pathways for temporary protection visa applicants
New briefing paper from John van Kooy and the Centre for Human Right's Caroline Fleay just released! Providing permanent residency and family reunion to all who have applied for a temporary protection visa in Australia will finally enable them to settle here, and help to address the skilled labour shortages in Australia.
Read the full paper here.
---
March 2022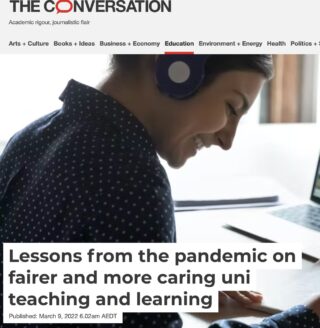 Based on the findings from their National Centre for Student Equity in Higher Education funded research led by Dr Sally Baker, UNSW, which investigated the challenges and opportunities of Covid-19 induced remote delivery for CALD, migrant & refugee students & university staff.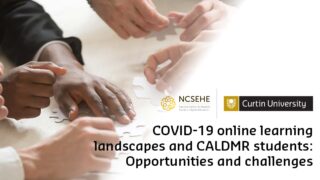 New Research Report: COVID-19 online learning landscapes and CALDMR students: Opportunities and challenges
A research project led by UNSW's Dr Sally Baker, involving CHRE's Dr Lisa Hartley and co-investigators from the Refugee Education Special Interest Group , has found that the rapid move to Online Learning due to the COVID-19 pandemic has created new educational and social vulnerability for culturally & linguistically diverse migrant &/or refugee communities (CALDMR).
CALDMR students were also found to not be equipped for online learning and virtual classrooms. Many factors negatively impacted outcomes for students, including: finances, mental health and wellbeing, living and learning environments, ability to access computers and the internet, and ability to access support services via institutions.
Research recommends universities to:
Provide emergency funding to create nuanced resources for CALDMR students.
Establish better methods of identifying and interacting with CALDMR students once they are engaged in higher education.
Provide targeted support through dedicated staff, engagement programs and teaching/learning resources.
Read the full report here.
---
February 2022
Dr Yirga Woldeyes at the Perth Writers Festival
On 27 February 2022, Dr Yirga Woldeyes spoke at the Perth Writers Festival, sharing the stage with writers Claire G. Coleman, Afeif Ismail, and Rafeif Ismail. The writers discussed the new book "Unlimited Futures: Speculative, Visionary Blak and Black Fiction" (Fremantle Press). Yirga's poem "እኔ ሃገር የለኝም / I have no country" is published in the book in both Amharic and English, and Yirga read the poem in Amharic at the Festival.
Photos courtesy Yirga Woldeyes.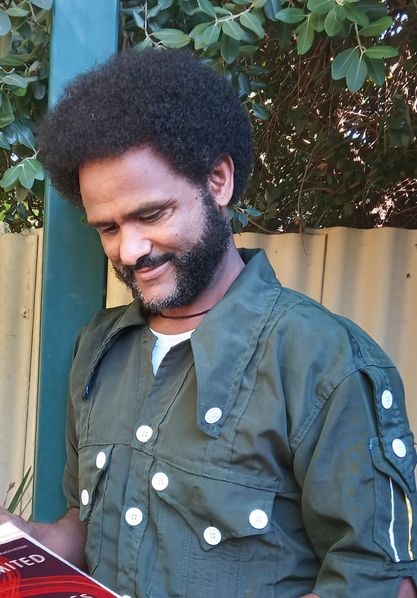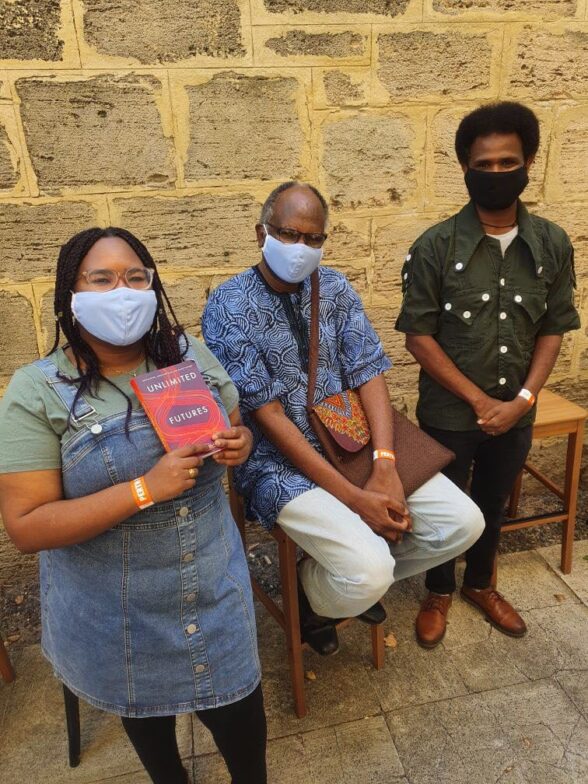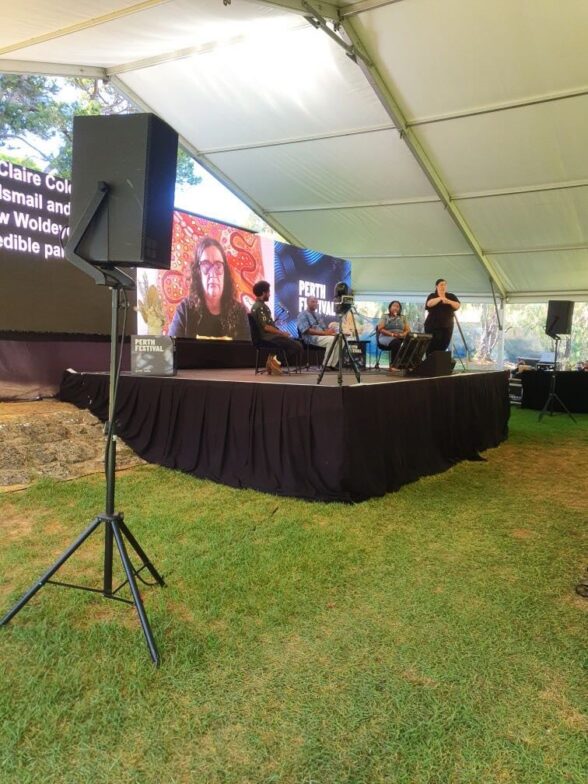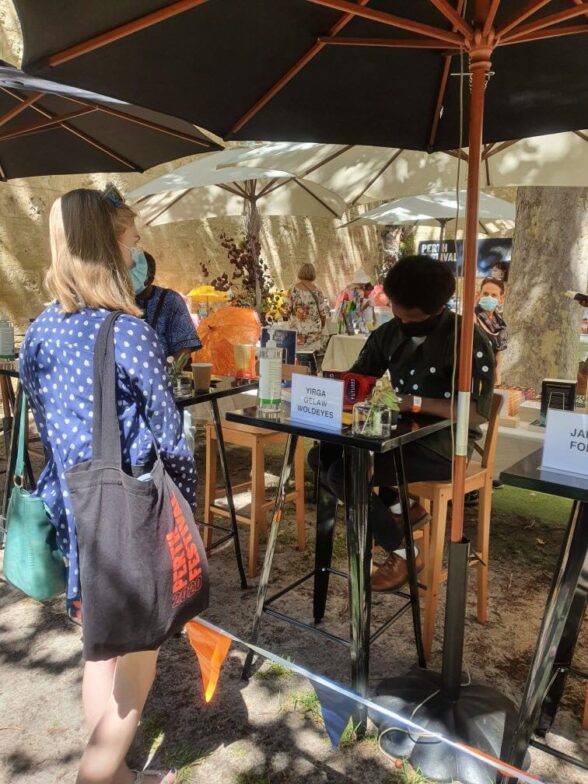 ---
December 2021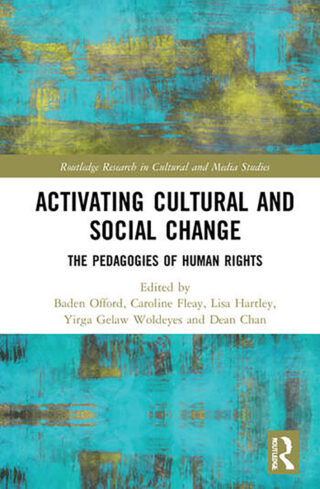 New Book – Activating Cultural and Social Change: The Pedagogies of Human Rights
The Centre for Human Rights Education is very excited to announce that "Activating Cultural and Social Change: The Pedagogies of Human Rights" was published on 24 December 2021.
Co-edited by Baden Offord, Caroline Fleay, Lisa Hartley, Yirga Gelaw Woldeyes and Dean Chan, the book includes a diverse range of educators, activists, academics, and community advocates provide theoretical and practical ways of activating our knowledge and understanding of how to build a human rights culture.
An official launch will take place in 2022.
Moving, inspiring and critical chapters written by Leticia Anderson, Misty Farquhar, Marcelle Townsend-Cross, Carol Dowling, Muzafar Ali, Greg Watson, Katie Ellis, Gerard Goggin, Karen Soldatić, Nina Burridge, Linda Briskman, Sukhmani Khorana, Sonia Tascón, Jim Ife and many others.
Purchase a hard copy or ebook from Routledge.